Thistles and Glyphs
pigment prints, dimensions variable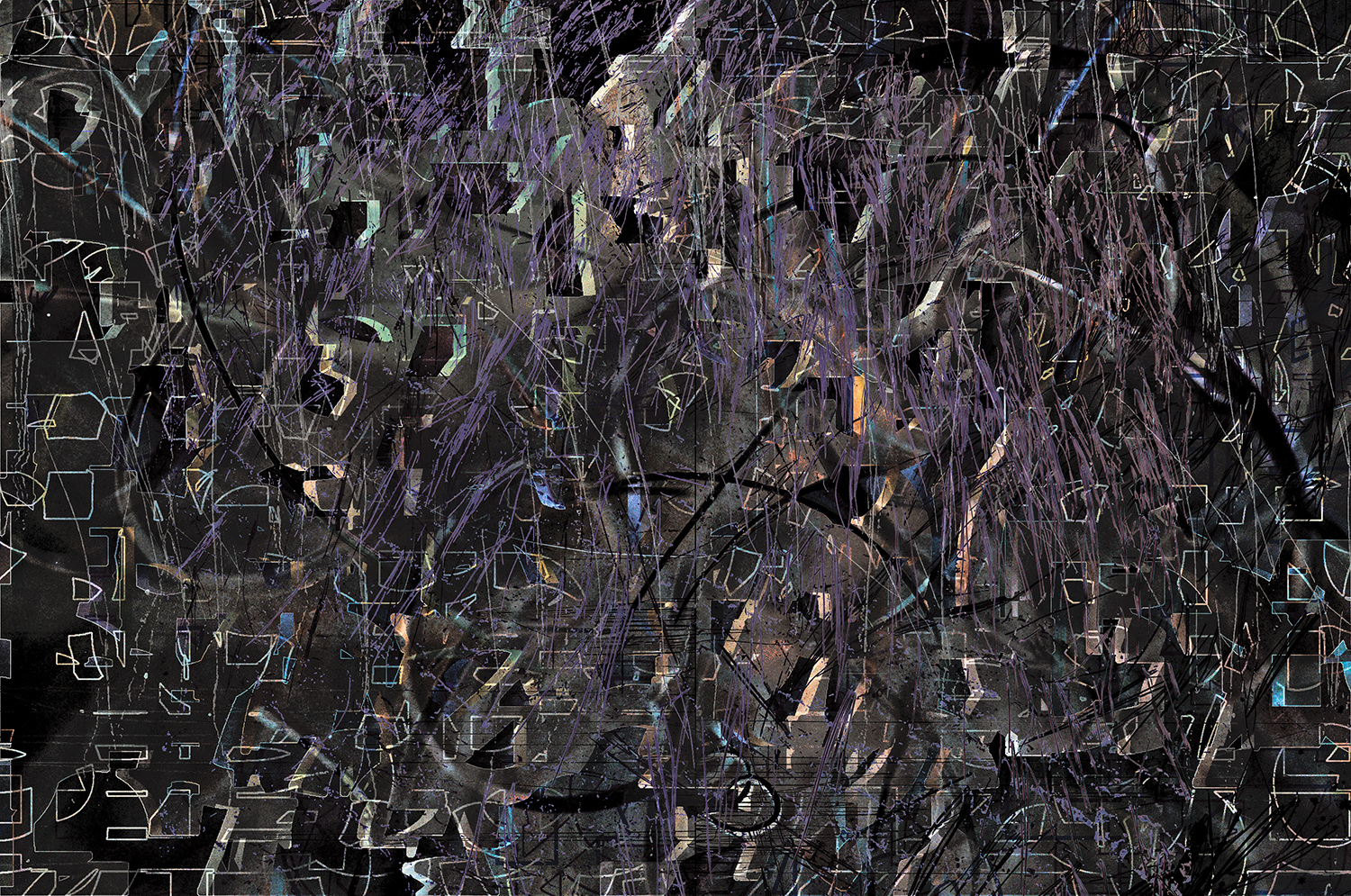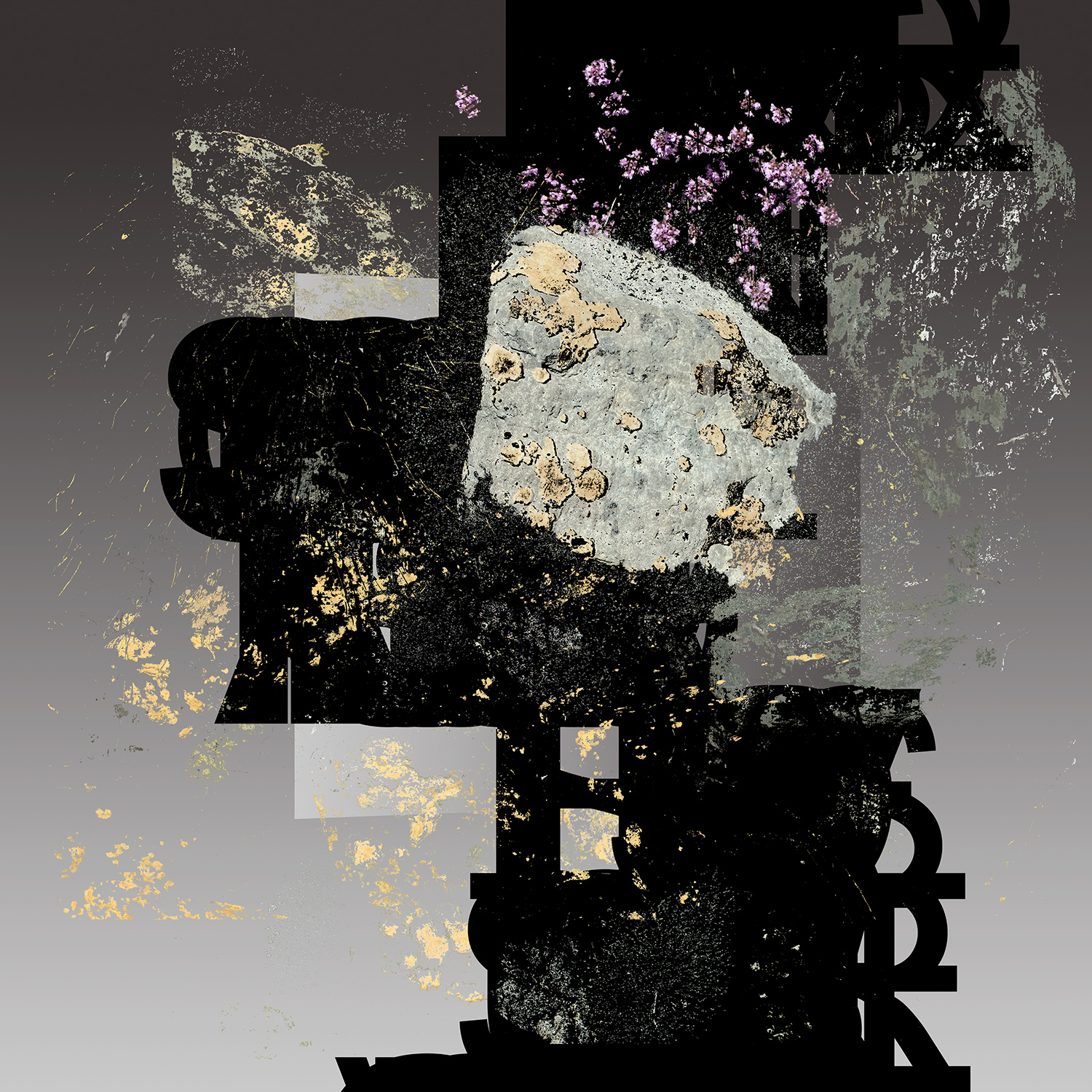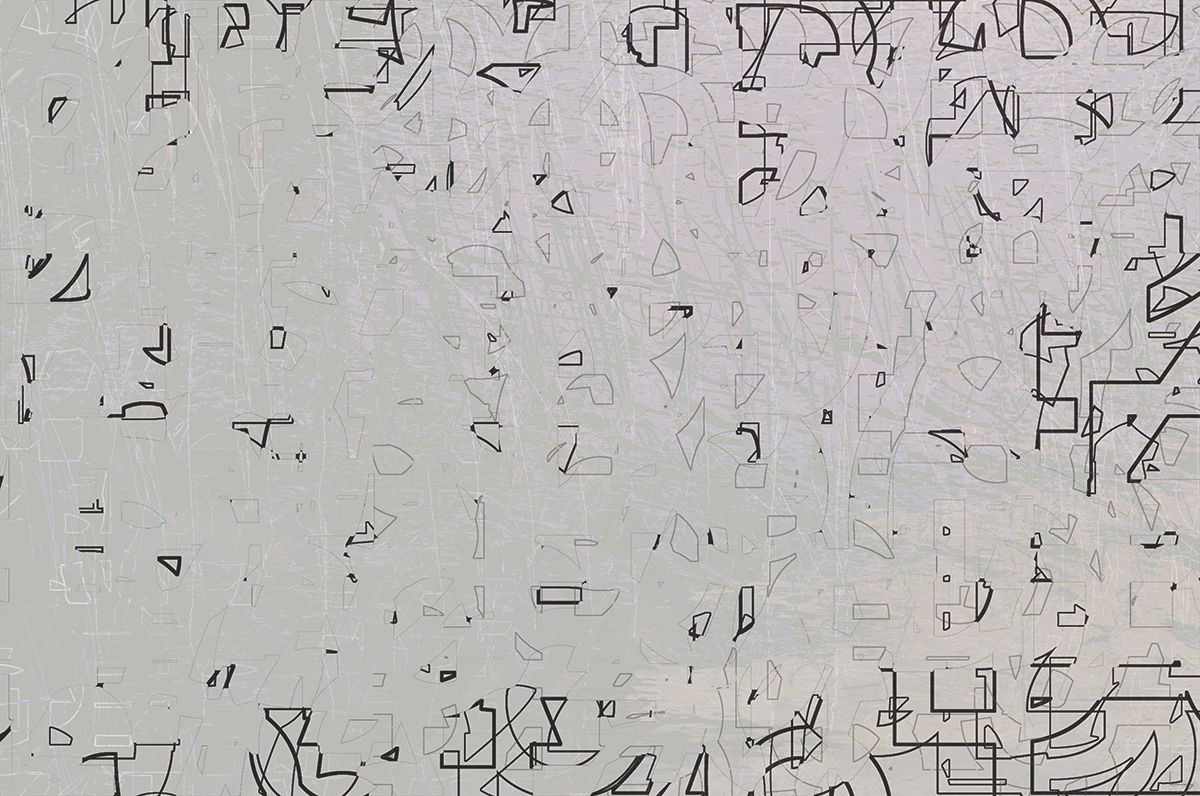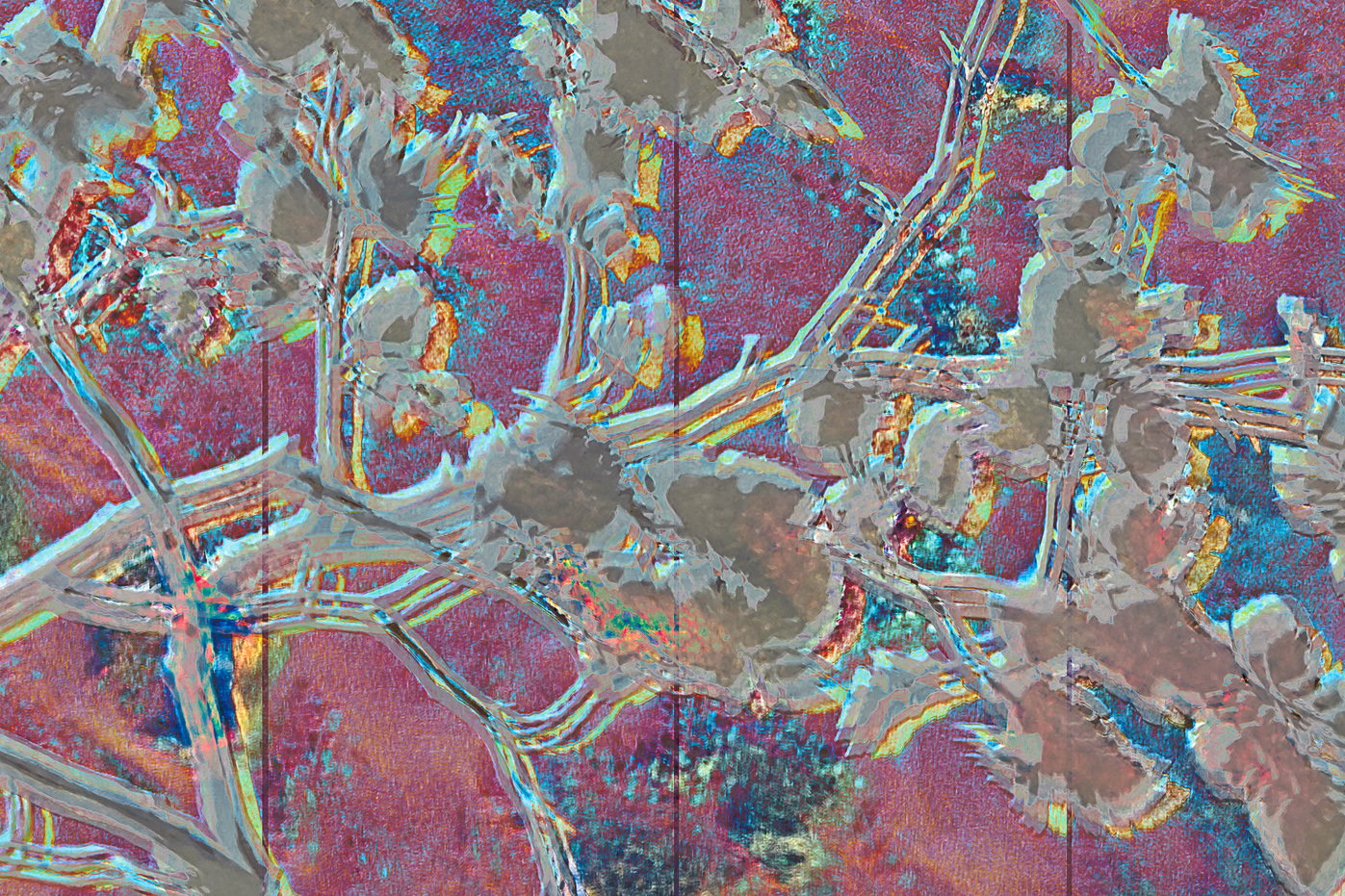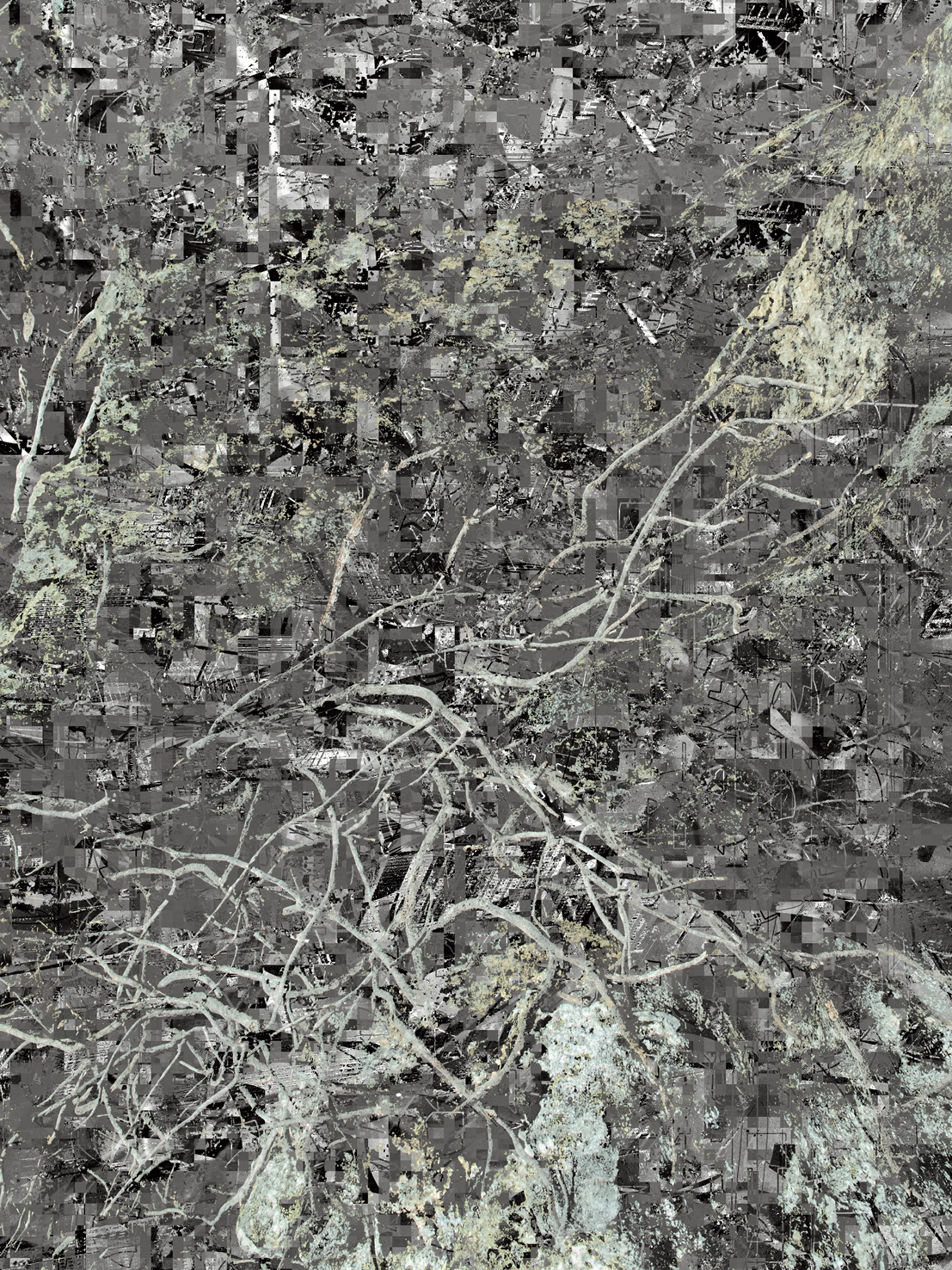 After Memling: A Jug of Flowers 2016
monoprint: pigment print and oil stick, 30 x 48 inches

Up Needs Down Like Down Needs Up 2017
Monoprint in two connected sections with an inlaid white gold leaf central line and wooden dowel "hitch" with wrapped embroidery floss. 34 x 52 inches framed
Aquinas and his Holy Book 2017
pigment print dimensions variable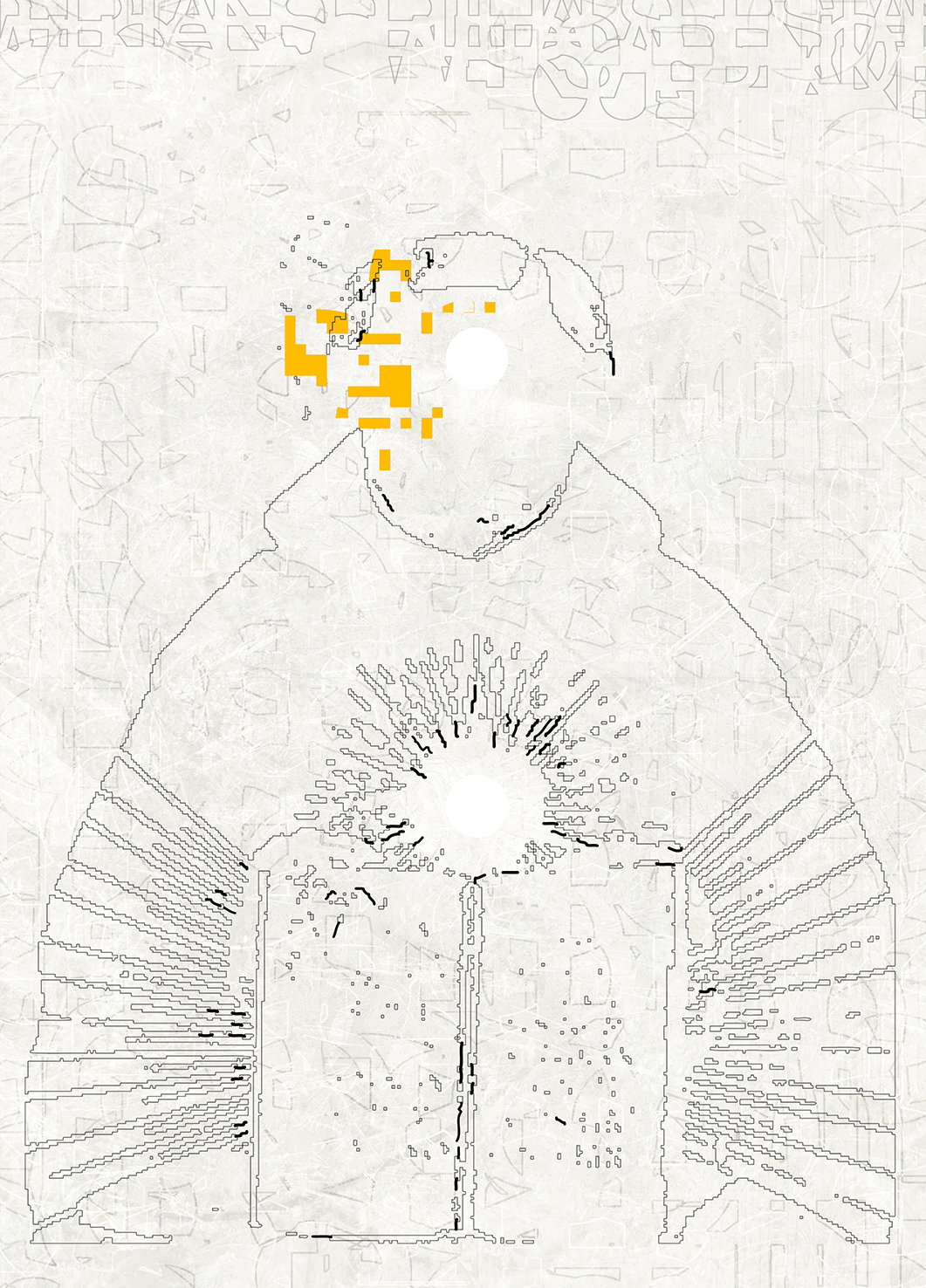 SCROLLS pigment prints, each approximately 15 x 48 inches


Breaking the Swing (after Fragonard) 2017

Bather 2018

There Should Be An Inner Clock 2017


THISTLES AND GLYPHS


Visualize an abstracted version of the natural world, somewhere between landscape, still life and data.

Each attempt edges away from the particular and tilts toward a set of circumstances.

It's worth remembering that it serves no useful purpose to deconstruct what Beauty is, unless you'd like to get rid of it.


Source Materials



1) randomized Biblical text fragment:

SEEM TO BE NOT HEAR THEREFORE RESTORE THE TOKEN OF THE CHILDREN AND FROM THEE OF THE LAND IN SILVER AND HE SOUGHT THY SEED I HAVE NOTHING TO PASS ON TO OUR FATHER'S HOUSE REPLENISH THE DROVES SAYING ALL FLESH WHEREIN IS STUBBORN AND HE MADE OBEISENCE TO HIS DREAMS AND FOR ME HE GIVETH GOODLY WORDS A DREAM BEHOLD HITHERTO THOU SHALT NOT AND THE HAND THE DOOR AND IT WAS CLOSED A FAIR WOMAN TO THEE BUT IF HE SAID I MAY BLESS THEE IN A POSSESSION OF MOURNING BOUND UP EARLY IN THE LAND WHERE ART MY SOUL AND HE KNELT AT THE GATE OF THE MOUNTAIN

2) random integers generated by atmospheric noise:

8F709CE2526CF11CB0759A59F82B57CD36DFE054BC641CCCDB814D2CD780351BAF96A5456F96614E2C7B797926E81C7D90BC653FA5FF7E515E3CB3070726748AE75E2158E2752F5741491B516478D046BCF447FAF44F08AF4CF20C9F9B58E25E2BBBCEC0AB29A31BAD571D869CC13059B0D159DCD67496CF5FE5808462535D184D3376BFACB524C6F4D950B62ED4C9D785140E639D262F20CD87C4E24A4E9164941D444E91A5EA0AA53CF12032EFD284253A4DAF5CC7496388AB55E97617ABC94A14558D99589B23BA0F535377B7D72A85302B6DA6D93254E38DA12415516A72A60C4C495F24715226A5990E5DDC864A2B1E00884E0E57778E16C8BAFB7

3) bitmap image fragments of moss, stone, water and flora

4) vector reconstruction of lost information through heuristic image tracing




© 2021 Tim Trompeter